Rizon Parein
3D Designer / Illustrator

Self-taught designer Rizon Parein has been crafting campaigns for ad agencies across the globe and working for premium brands and international acclaimed artists for almost 20 years. In 2013 Rizon started working primarily with Nike Brand Design Portland. He is particularly proud of the Air Max Lunar1 campaign, conceived together with Michael Spoljaric, where he came up with the idea to create an air bubble merged together with the iconic Air Max window. This simple metaphor became intrinsic to many following key Air Max campaigns. Rizon also created the neon poster of the cult movie Drive, which started a wave of 3D neon designs that is still trending. This hype jumpstarted his second business under the name of
OneMoreNeon
.
Founder / Creative Director of Us by Night

Rizon always had a soft spot for driving community, connecting people, sharing passion, knowledge and initiate cross pollination. This urge eventually led Rizon to initiate
Us by Night
, a creativity festival that challenges the format and set a whole new standard. In 4 years it grew into an annual mecca for contemporary design. The 2019 edition was once again sold out and had over the course of 3 nights more than 9000 visitors from 48 countries.
Check here the
UBN 2019 After Movie
.
Contact / Social
Email:
info@rizon.be
Instagram:
instagram.com/rizon_parein_3D
Clients
Brands: Apple, Nike, Google, Facebook, Microsoft Xbox, Jay-Z, Nespresso, Stella, Heineken, Martini, Mercedes, BMW, Peugeot, Toyota, Qantas, Disney, MGM, Sony Pictures, BCG, ING, and many more...
Agencies: Wieden + Kennedy (LDN, AMS), 72andSunny (LA, AMS), TBWA Chiat Day (LA, NY), Droga 5 (NY), R/GA (NY), AKQA (LDN, Paris), Goodby, Silverstein & Partners (SF), Saatchi & Saatchi (LA, NY), Ogilvy (NY, London), BBDO (NY, ATL), Nexus (LDN, Publicis (PAR), Marcel (PAR), Jung von Matt (HAM) and many more...
Keynotes
Apple SoHo Store (2014-NY), Apple Kurfürstendamm Store (2014-Berlin), Beyonderground (2014 Helsinki), Apple Opéra Store (2014-PAR, Let's Talk Design Wythe Hotel (2014-NY), OFFF (2015-BCN), Cannes Lions Festival (2015-Cannes), Us by Night (2016 ANT), Playgrounds Festival (2016-AMS), Graphika Manila (2017-Manila), OFFF (2018-BCN), Forward Festival (2019-Vienna), Forward Festival (2019-Munich), RD (2019-Los Angeles)
Selected Press
It's Nice That (2019 Oct)

Cool Hunting (2019 Oct)
It's Nice That (2019 Sept)
We Heart (2019 April)
Working Not Working (2018 Sept)
DS Weekblad (Dutch) (2018 Dec)
Complex (2014 Oct)
Not So White After All

Personal project. Music: Plastikman - Ask Yourself
#globalwarming #climatechange #clockisticking

NikeLab x Virgil Abloh

Physical Installation explorations.
Commissioned by Nike Brand Design Portland.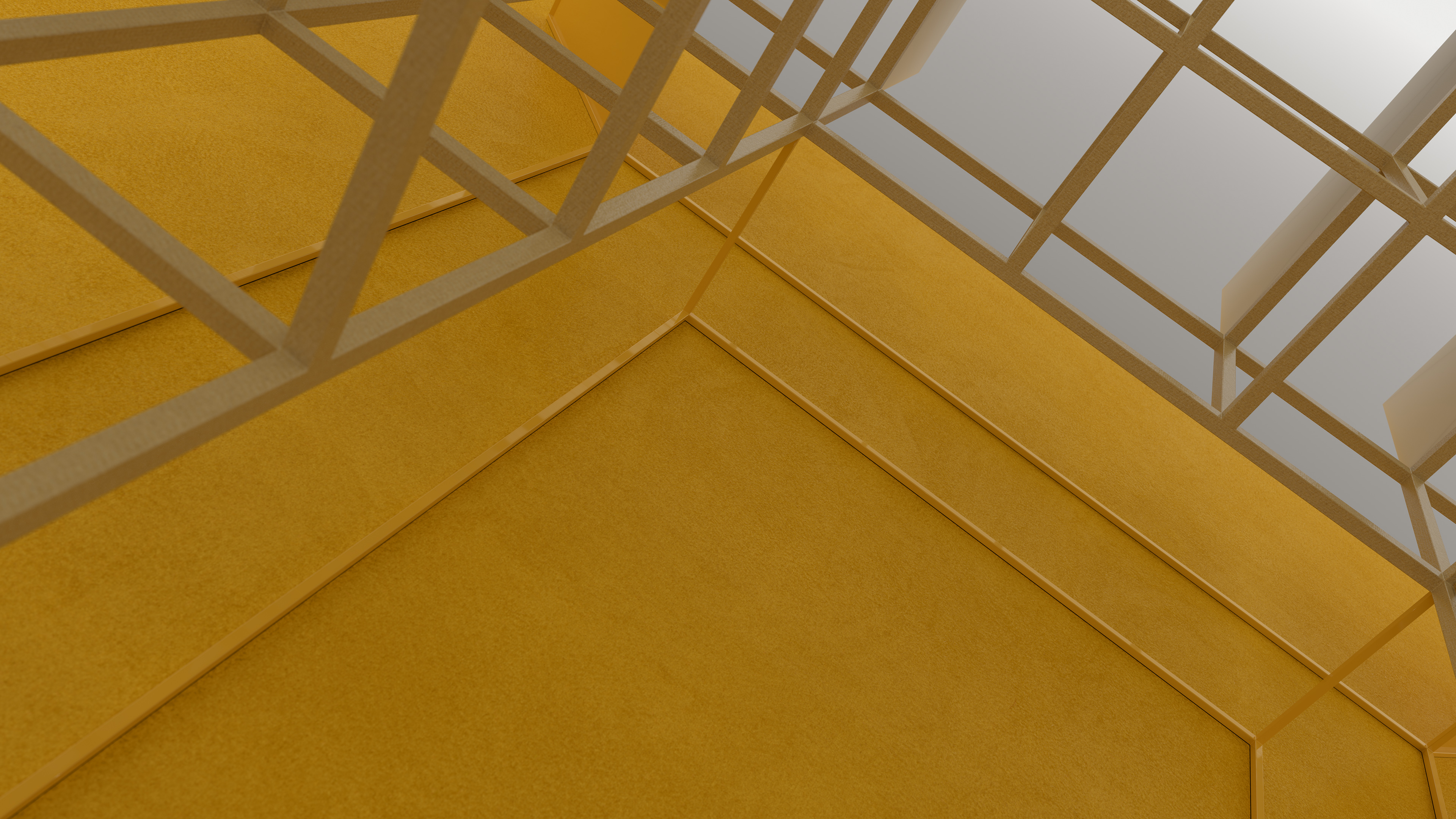 Trump 2016 / 2020

As a youngster growing up I always had this endless admiration for the USA. American heroes and role models. Movies, music, athletes dominated our youth, all with an ever inspiring lust for life and adventure. An environment where entrepreneurship is encouraged and failing en route is the only way to get there. During the presidency of Donald Trump, a leadership that surpassed the script of a reality show, I often found myself wondering how the new generation perceived the USA, if that same magic dust was still growing on them while the global image of the USA was at a historical low.
Sound-design by
ECHOLAB
.